Laser ranging module can be applied to various measurement systems, like, measuring distance from the wall, crane height, tunnel distance monitoring, housing height measurement.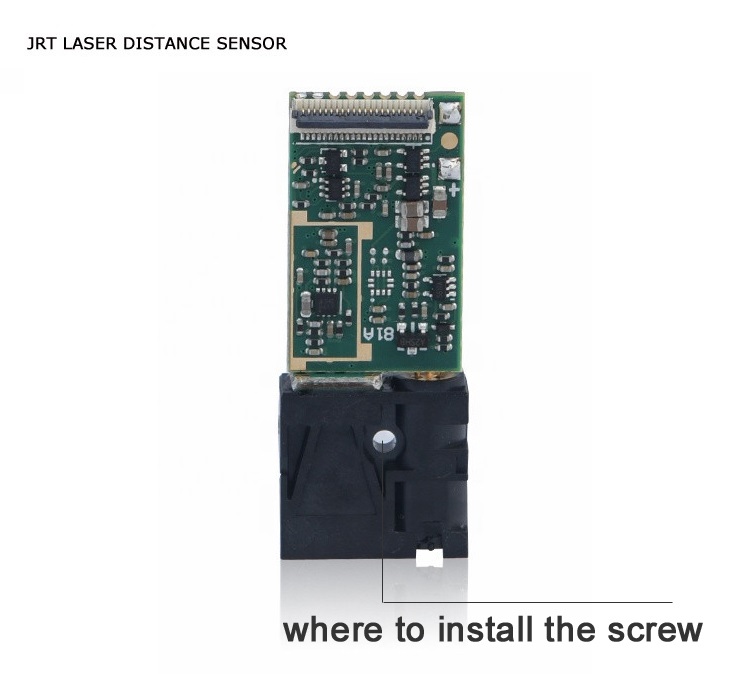 (10m Short Range Laser Ranging Circuit)
JRT Laser Ranging Sensor can easily measure the distance between various places, warehouse equipments distance etc. This Laser Range Module can easily measure the length/height/width of the product, which is convenient for automatic management of your ranging project, greatly saves the labor cost of the company, and improves the working efficiency. Moreover, for the installation of large equipment (elevator project, workshop equipment), the laser ranging transducer can also be used to measure the distance.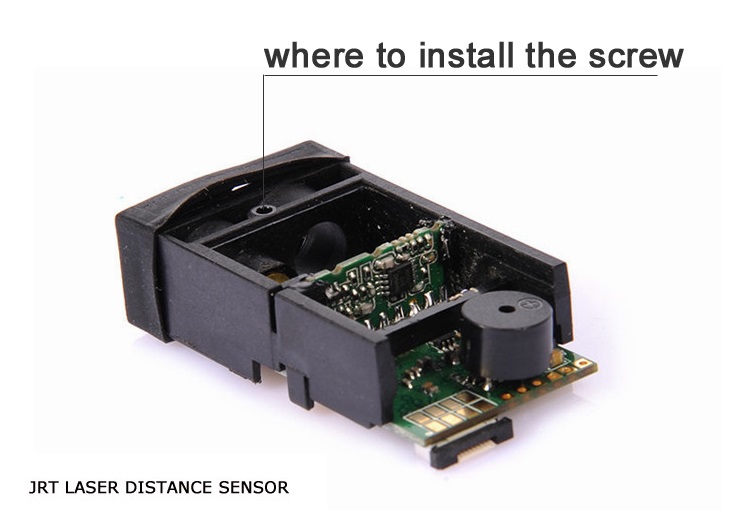 (40m Laser Ranging Sensors on various ports)
B87A high-precision industrial laser ranging module, not only can be used to measure the distance accurately and quickly, you can also design a program to calculate the area and volume, more convenient, safe and reliable, especially when measuring longer distance, much accurate and faster. Therefore, it is widely used in the many industrial automation fields: robots, construction engineering, interior and exterior decoration, stage layout, house acceptance appraisal, surveying and mapping industry, forestry, municipal engineering, traffic accident site surveying, etc.