The Russian Hardware Tools Exhibition MITEX has been held since 1998 and is hosted by EUROEXPO. It is a large-scale professional international hardware tools exhibition in Russia. Its influence in Europe is second only to the Cologne Hardware Fair in Germany. It has been held for 21 consecutive times.
The scale of the exhibition is large: the exhibition is a large-scale professional international hardware tools exhibition in Russia. There will be companies from all over the world participating in the exhibition. The exhibition will have great business opportunities and links and trading functions. Through the introduction of the product, the exhibitors of various countries can be presented in detail to show the functional characteristics of the products to reach most customers in the entire industry or market.
Professionalism: The exhibition is held in Moscow, Russia. The exhibitors include Robert Bosch and Black & Decker, the world's top tool sourcing and distributors, and 3M Russia, a local quality buyer in Russia, as well as special booths for large Chinese companies. They are arranged at the International Pavilion and they are on display.
Advantages of the exhibition hall: The Russian Hardware Tools Exhibition was held at the Moscow International Exhibition Center, occupying a large number of exhibition halls throughout the exhibition center. The Ruby Exhibition Center has 9 exhibition halls and multiple function rooms, with a total exhibition area of 150,000 square meters (90,000 square meters indoors and 60,000 square meters outdoor), which can be used for large-scale conferences, seminars and business presentations. And all pavilion architecture and engineering design meet the latest requirements. After the recent renovation and renovation, each venue has a large truck import and export. The venue is equipped with modern loading and unloading equipment and machinery for handling bulk cargo. It is also equipped with an advanced communication system to facilitate the use of sophisticated and advanced equipment by exhibitors.
JRT will participate in the Russian International Hardware Show.
Time: November 5-8, 2019
Location: Ruby Pavilion PAV.8.1 & 8.2.
Our Booth No.: HALL8.1 D2104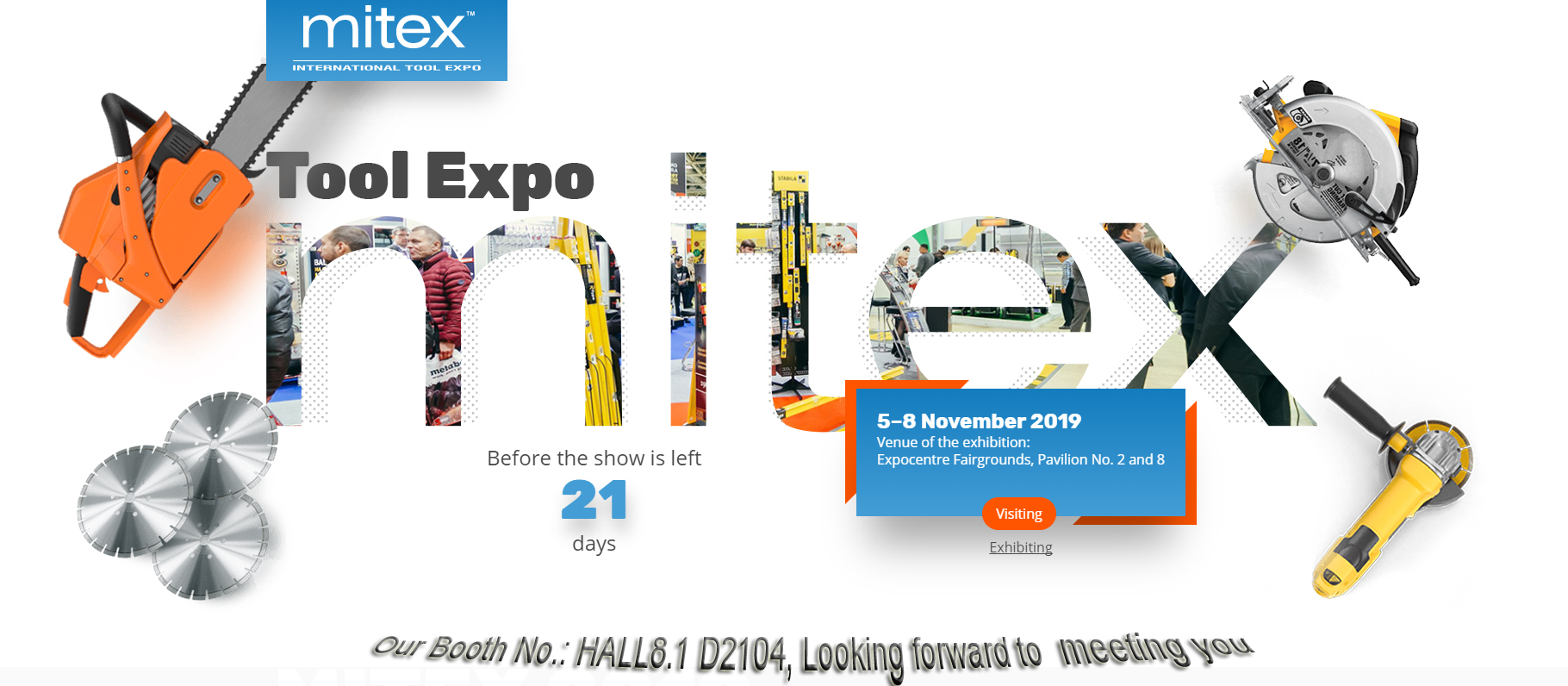 Chengdu JRT Meter Technology Co., Ltd
Business Type:Manufacturer , Trade Company
Product Range:The Basis of Surgical Instruments , Auto Sensors
Products/Service:Laser Distance Module , Laser Distance Meter , Tof LiDAR Sensor , Laser Rang Finder , Laser Distance Sensor , Laser Range Sensor
Certificate:ISO9001 , CE , FCC , RoHS , EMC , FDA
Company Address: 7-1-1510, W6, New Century Global Center, Gaoxin District, Chengdu, Sichuan, China
Previous:
Application Analysis of Lidar Sensors in Automatic Driving and Unmanned Aerial Vehicles
Next:
JRT meets you at China International Hardware Show