U85mini,41*17*7mm, a small laser measure sensor, can measure 20m, even longer if using reflector board to help. According to its tiny size, U85mini usually used as the eyes of the robot to provide distance information for the safe obstacle avoidance and route selection, great for the companies to save the management cost and increase of efficiency.
1> Service Robots
* Freshhema Automation Restaurant: adopted the smart solution of Robotics Cooking and Intelligent Delivery(laser measurement system). The new experience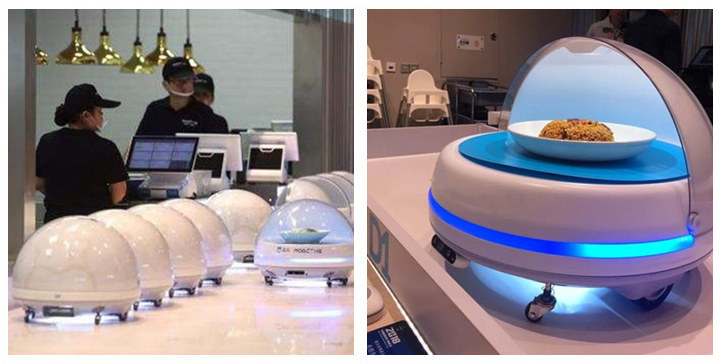 * Smart Delivery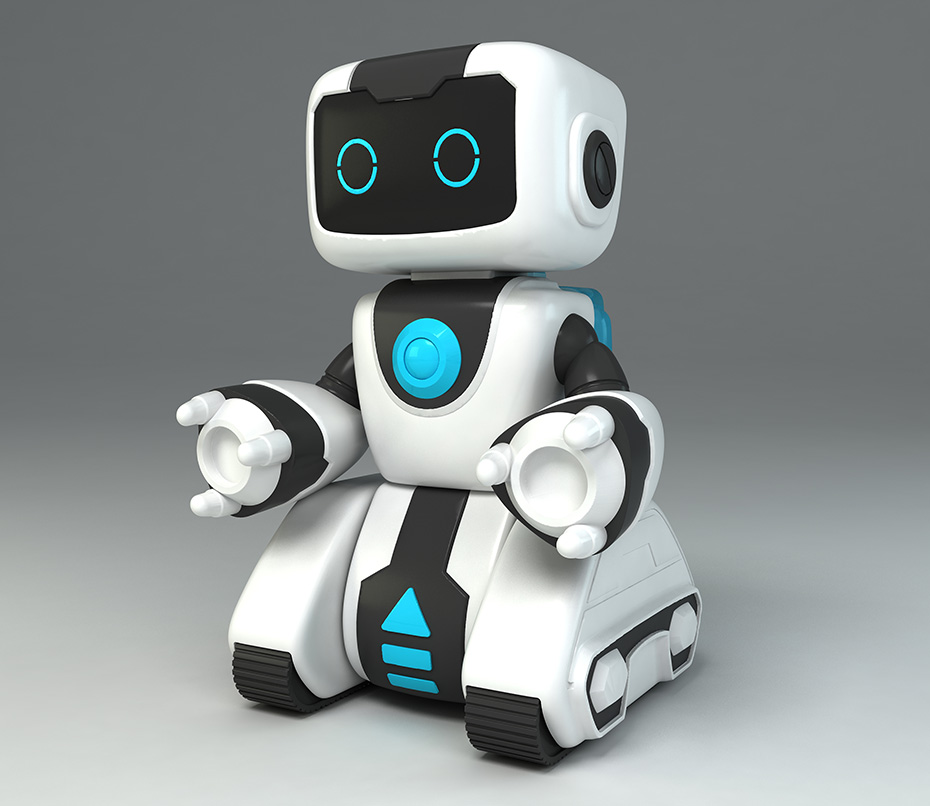 * Toy Robots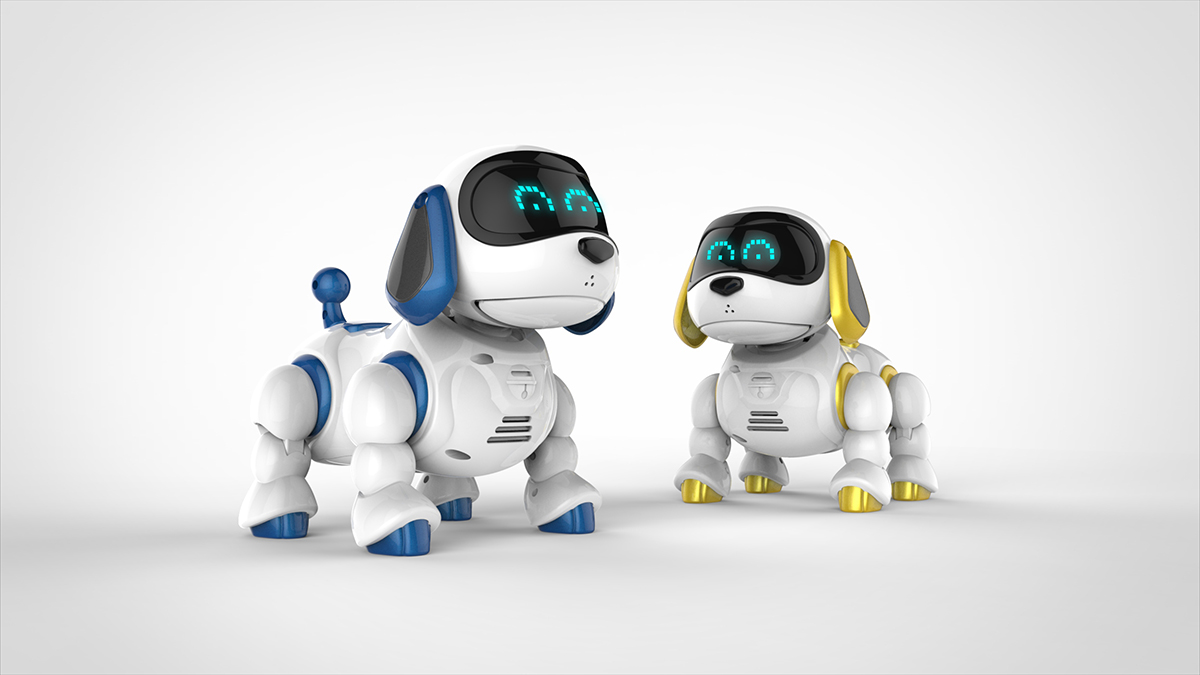 2> Industrial Robots
* Detection Robots
3> Home Robots
* Floor Sweeping Robots
The floor sweeping robots will encounter all kinds of obstacles in the process of working, the fixed furniture, the moving people. If the floor sweeping robot can not detect the obstacles ahead in time, and make a judgment on the distance, there will be a collision. Using jrt laser ranging sensors, the floor sweeping robot can measure the distance from the obstacle in front to realize intelligent obstacle avoidance.